We've Got Your Back Mummy!
Capitalize on low hanging fruit to identify a ballpark value added activity to beta test. Override the digital divide with additional clickthroughs from DevOps focusing solely on the bottom line.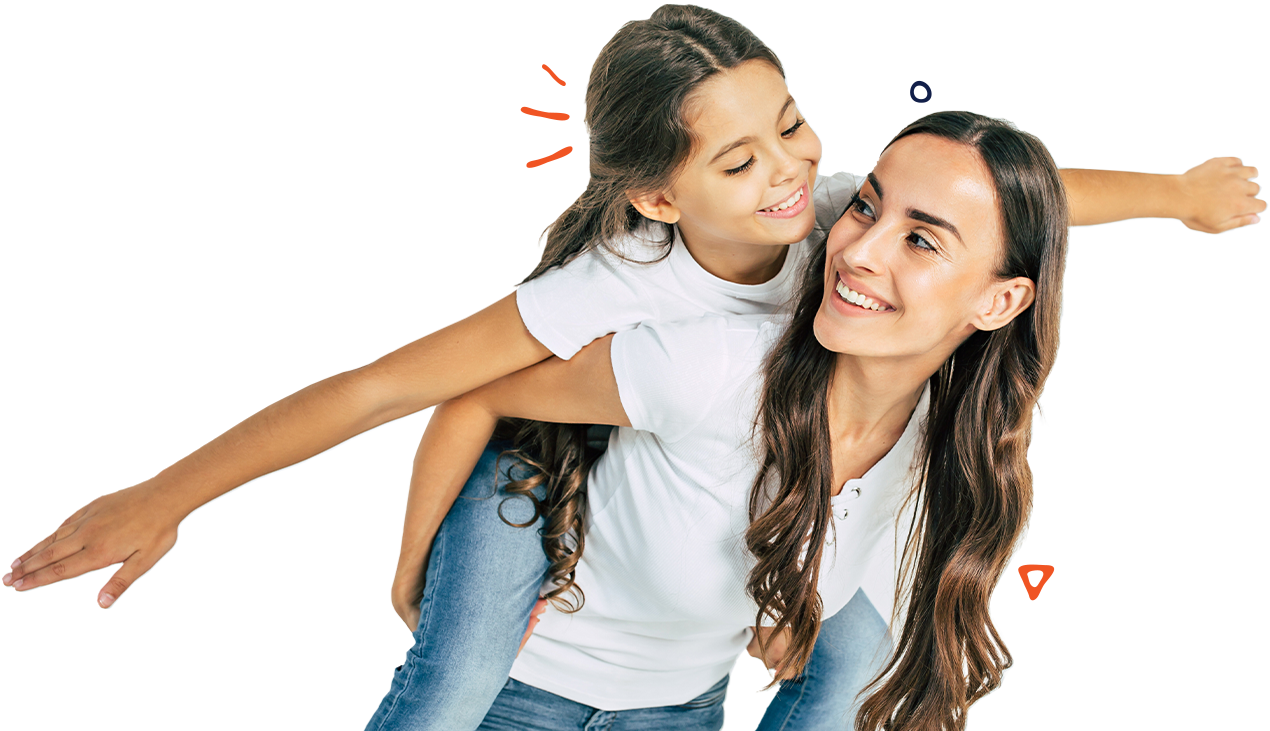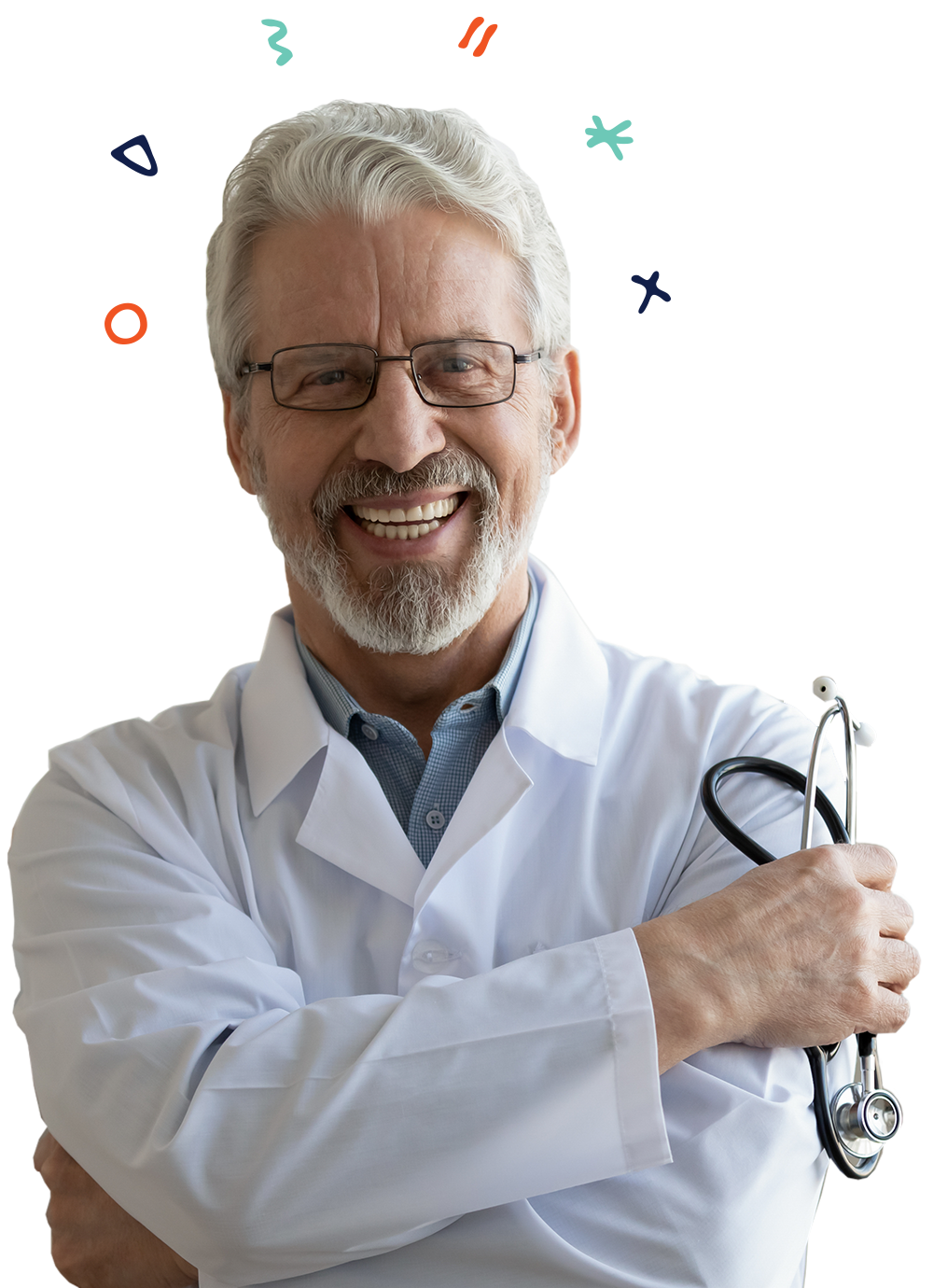 Giving Children The Care They Deserve
We strive to provide the shortest possible wait time when a child is ill, timely pediatric examination, otoscopic check-up and laboratory analyses, additional examinations and ultrasound, if applicable. A child may receive in this Medical Office intramuscular injection if needed.
Pediatric Office occupies is in pleasantly arranged environment, we have two comfortable medical offices and two reception rooms. We do our best to make your visit a pleasant one.
We put special emhpasis on preventive medical examinations. Caring for your children's health is the greatest investment into their future.

Terrence Morisson
Founder & Senior Pediatrician

Commited To Your Children's Health
Our Office provides the services of the pediatrician and consultants, covering all fields of Pediatrics, ultrasound examination and laboratory analyses. Consulting team members include physicians with extensive professional experience.
Consult Our Pediatricians
Select the doctor you prefer to get a checkup and book a visit with them in a matter of minutes. Simply select from the list below.

Book Your Child's Examination Online
Fill out the Booking Form below and we will contact you as soon as possible to confirm the booking date. Please use the phone number if it's an emergency.
Error: Contact form not found.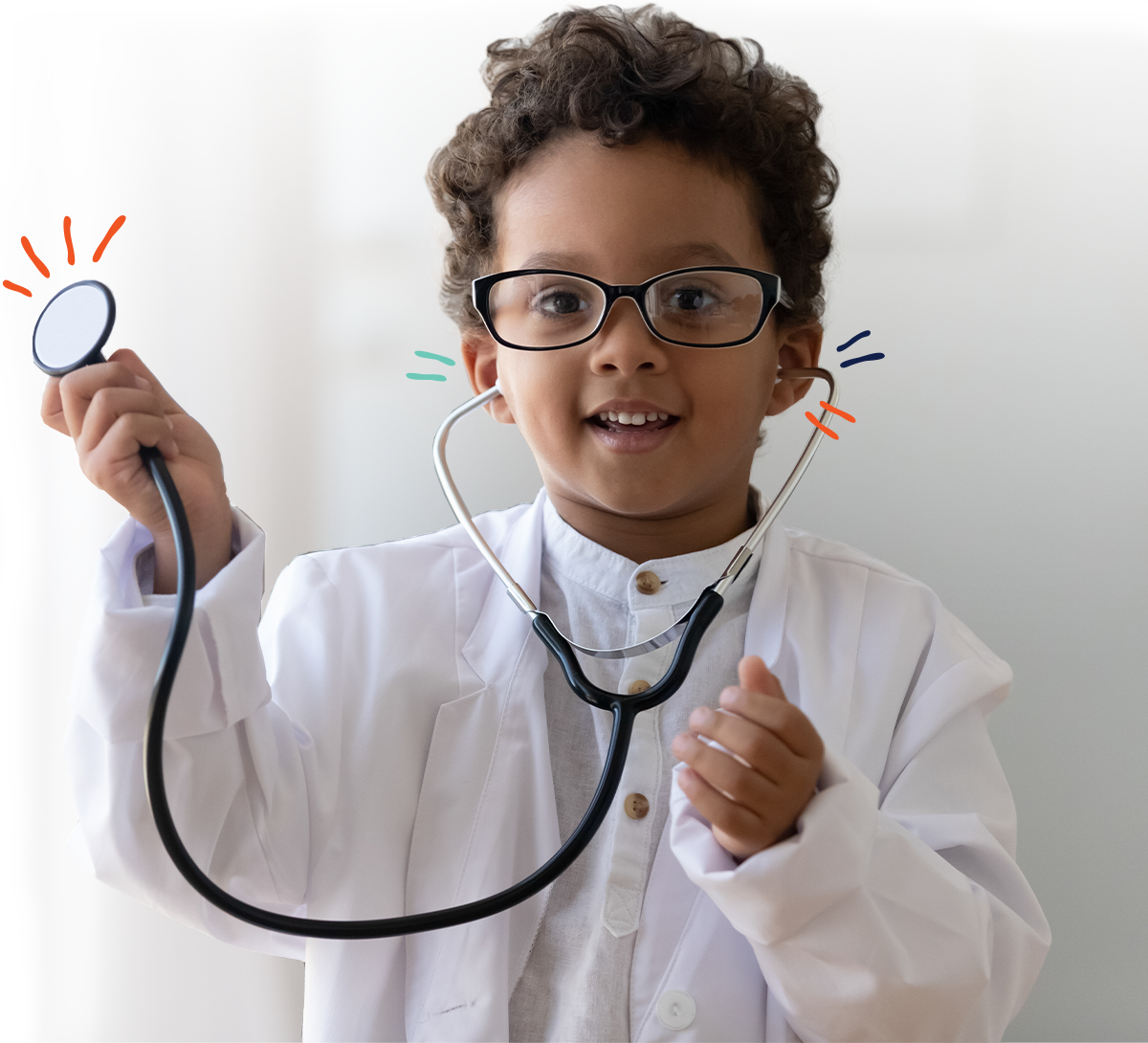 Our Patients Are Our Practice
A Good Word Means Everything
Vivo Covers Many Different Health Insurance Policies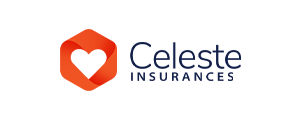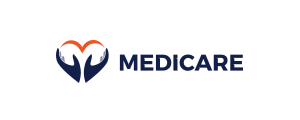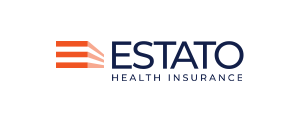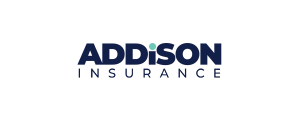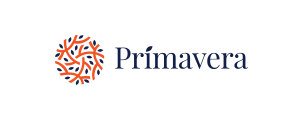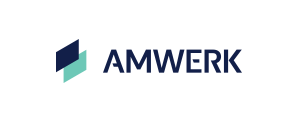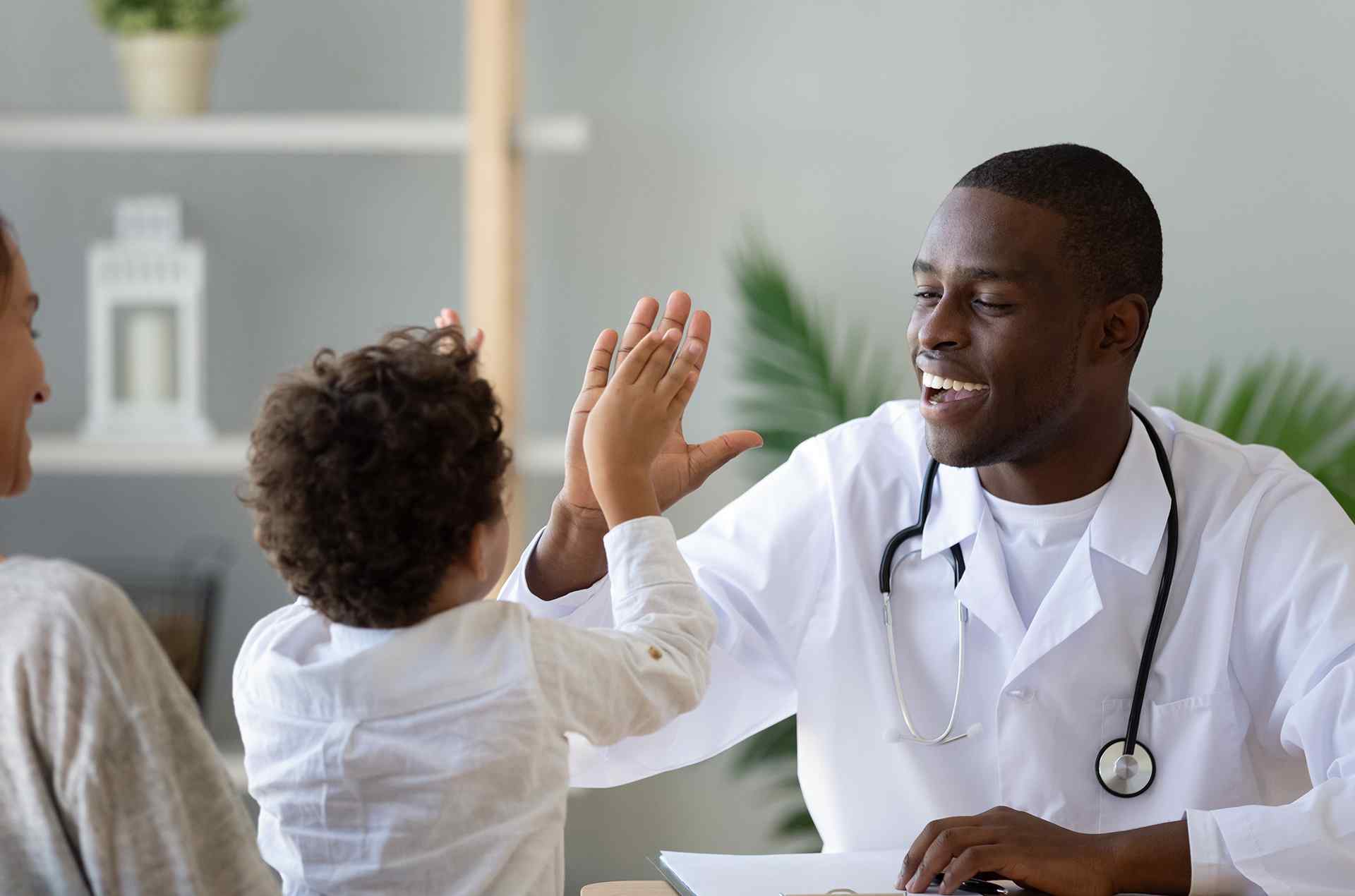 Monday - Thursday
8AM - 7PM
Location
68 Erie St, Jersey City
Call Us Anytime
0-800-400-6556
Email Us
info@vivomedic.com

Let's Get In Touch
Contact us through our contact form and we'll get back to you as soon as we can. Please bear in mind a reasonable reply time is necessary.
Error: Contact form not found.
Honest, Trusted, Compassionate
You Deserve The Best Healthcare
24/7 Emergency Line
0-800-433-5788
Online Booking
Book Appointment