Quality Healthcare For Every Patient
​The clinic offers the following medical services – at no charge – to qualified patients. At times, the scope of services may be modified based on the skill sets and resources of available staff and volunteers.
Basic health screenings, (blood pressure, diabetes, etc.)
Primary Medical, Dental, and Vision care; Dermatology; Cardiology; Physical Therapy; Gynecology; Chiropractic care; Education and Prevention counseling
Prescription drug advocacy programs
Health Care education and guidance
Referrals to other medical resources (specialists, hospitals for laboratory tests, x-rays, etc.)
​Diagnosis and treatment of the following acute disorders are also offered:
Otitis media
Acute pharyngitis
Bronchitis
Upper respiratory infections
Urinary tract infections
Rashes
Back and muscle strains
Fayette CARE Clinic does not treat chronic pain.
Some of Examples of Medical Services:
Gastroesophageal reflux disease
Diagnosis & management of chronic disorders
PHYSICIANS:
Dr. Charles Bergstrom
Toni Guzi, ANP-BC
Renee King, NP-C
Tekeia Ward, NP-C
Ida Smith, NP-C
Rugiatu Bahr, FNP-BC
Karen Secor PA
Betsy Jackson – NP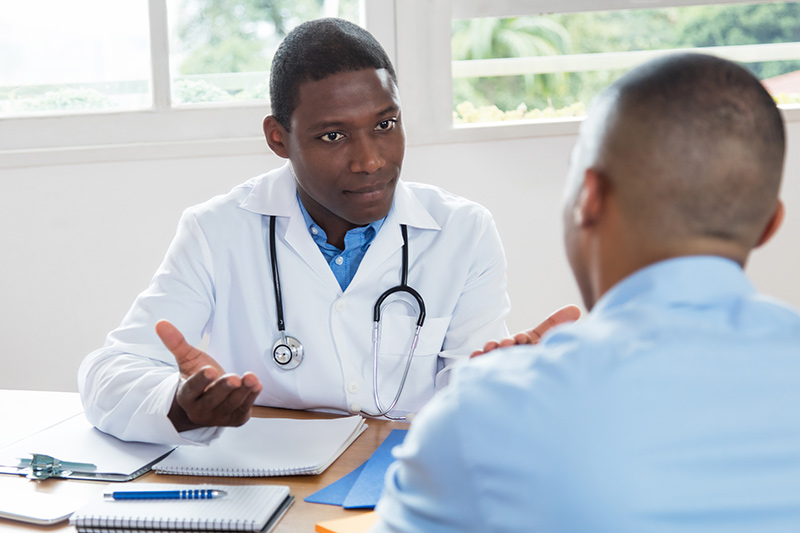 Fayette CARE Clinic works closely with other medical facilities when patients require expertise or equipment not available on site. These referrals are available for our patients based on approval by our Medical Committee. The following organizations work closely with our clinic to provide these additional services when needed:
Piedmont Fayette Hospital
Northside Hospital
OutPatient Imaging (OPI)
Ankle & Foot Centers of Georgia​
Referrals will be required for: Ophthalmology, Colonoscopy, Endoscopy, Computerized Tomography Scanning, Barium Imaging Studies, Ultrasound, Echocardiography, Cardiac Catheterization and Intervention, Surgical Services and Advanced Eye Care, Audiology, Gastroenterology, Cardiology, and Minor surgery.
Counseling provided by physicians and other medical professionals offers information with a goal of preventative care. Counseling is based on the individual needs of each patient. Seminars and educational literature on specific medical topics – including the impact of lifestyle on personal health – is also offered. Registered dietary and nutrition experts provide educational opportunities in the form of literature, personal counseling, and classroom sessions for those with special dietary needs.
​NOTE: Patients with medical emergencies should be taken directly to the nearest hospital by their own means or using emergency services.