For Fayette Residents 18yrs+
FREE Healthcare Services for uninsured, lower-income patients
​​Often uninsured and underserved individuals in our community  delay medical care because they cannot afford to see a doctor. This puts them at risk of a health crisis due to a lack of preventive care. For those who do manage an initial doctor visit, many are unable to afford needed medications or follow-up visits to resolve their illness. By providing access to a  free medical home and the care they need, we  help reduce potential health crises for our patients now, and into the future.
At Fayette CARE Clinic we strive to enhance the healing and self-esteem of those in our care. This is the key to providing a positive experience for both those who serve in the clinic and the patients who come for treatment.
Fayette C.A.R.E. Clinic is a GVHCP-partnering clinic – ​Georgia Volunteer Health Care Program (GVHCP) of the Georgia Department of Public Health (DPH)
Charles Bergstrom
Primary Health Care

Dr. Nimish Dhruva
Cardiology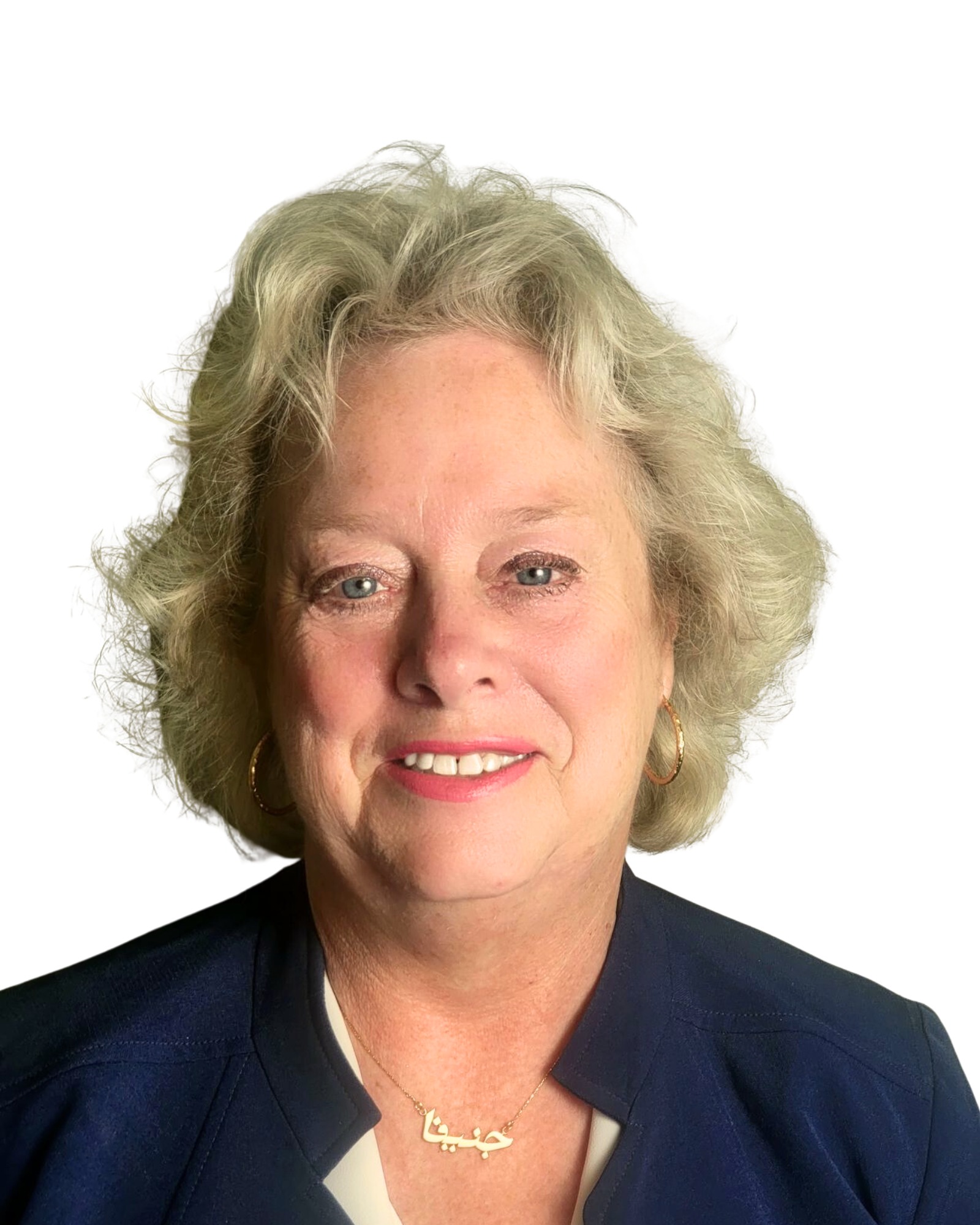 Executive Director
Geneva Weaver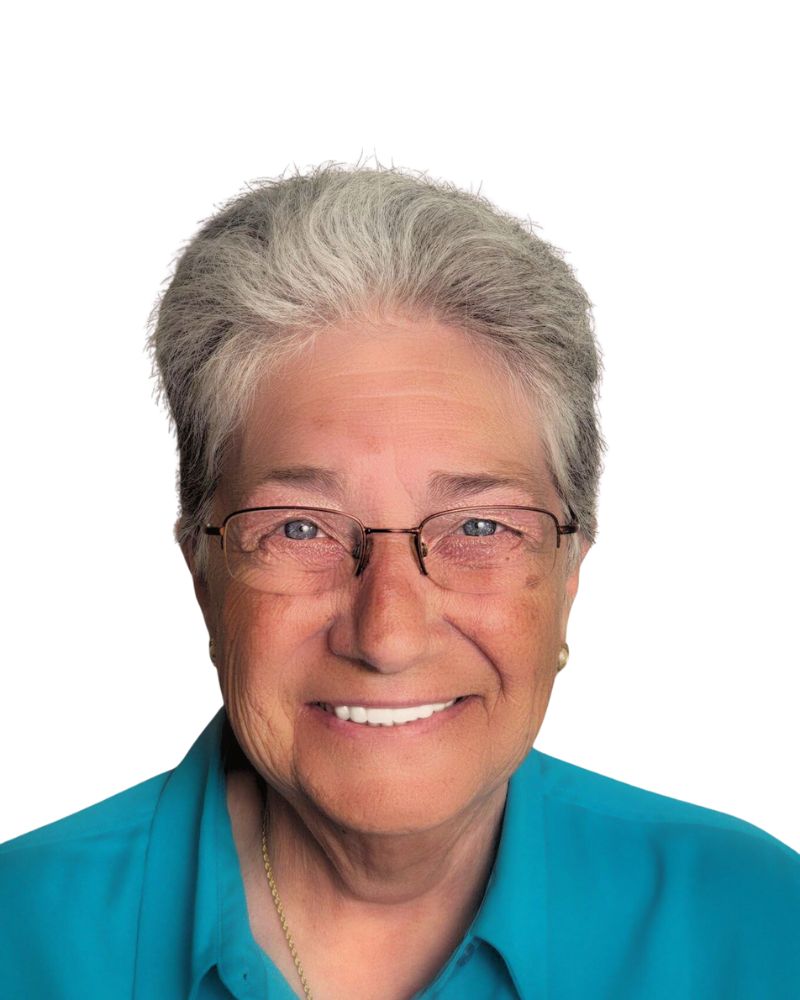 PRACTICE COORDINATOR
Sheryl Watford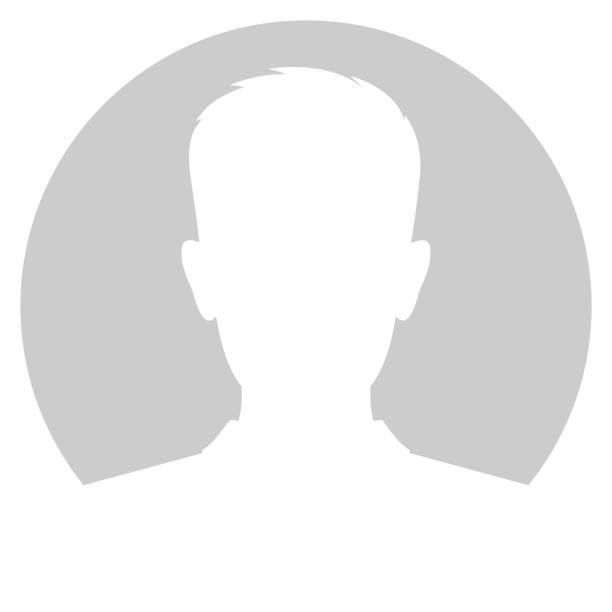 Certified Management Accountant
Tiona Tynes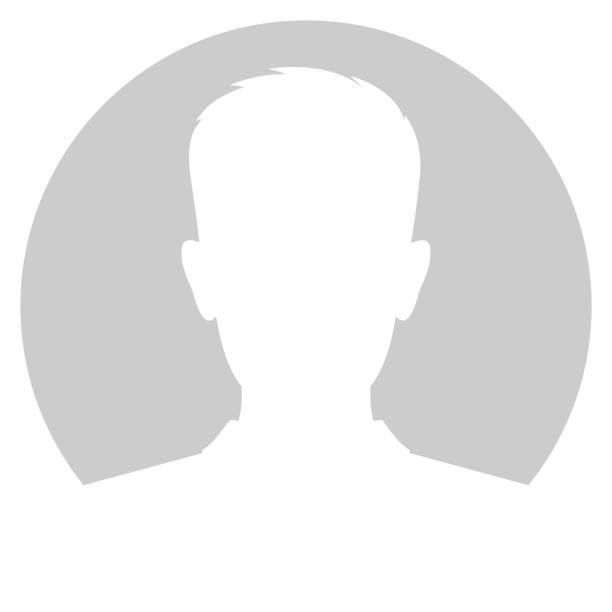 Nurse Practitioner
Toni Guzi, APRN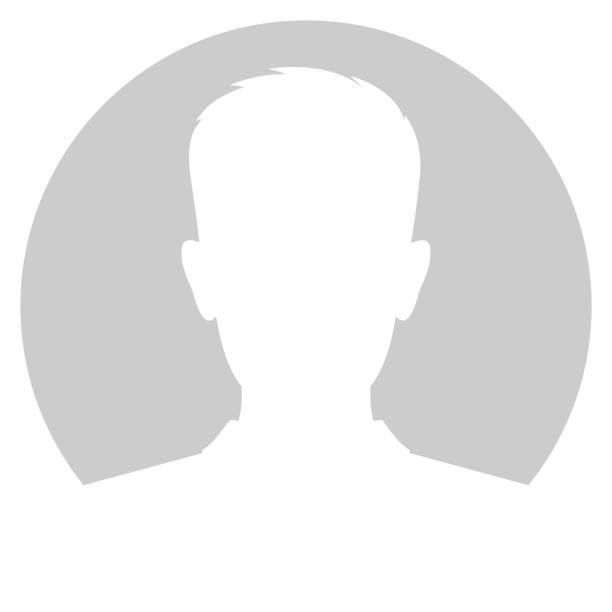 Nurse Practitioner
Renee King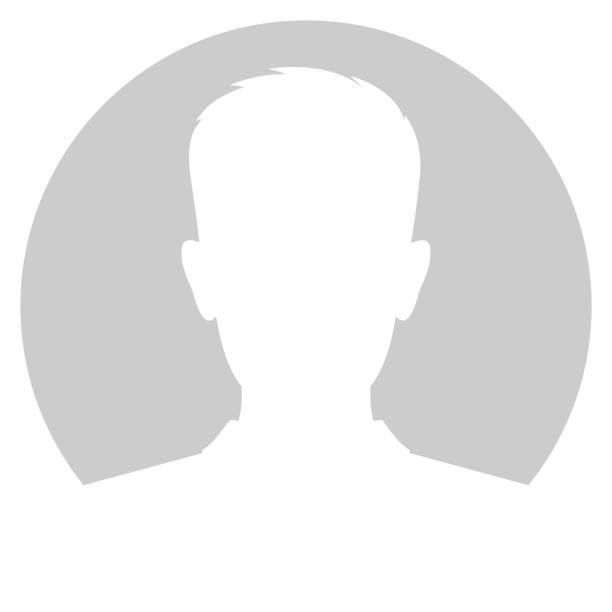 Nurse Practitioner
Ida Smith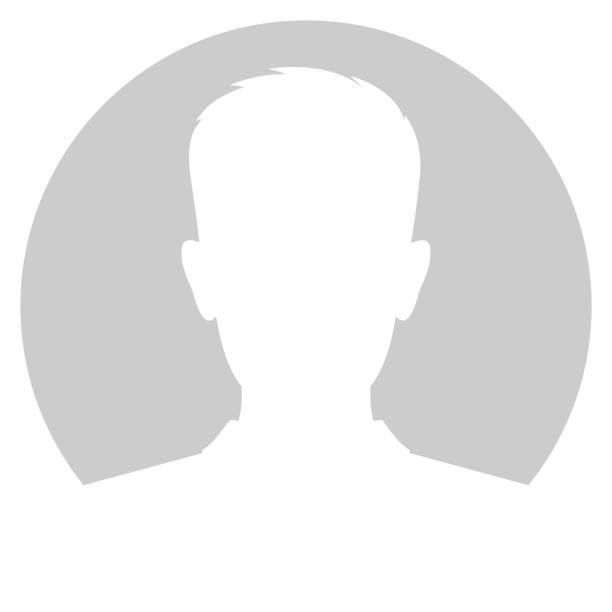 Nurse Practitioner
Elizabeth Jackson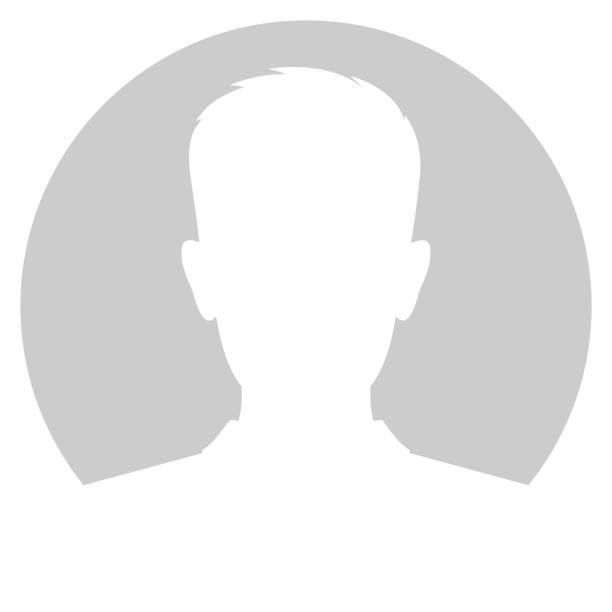 Physician Assistant
Karen Secor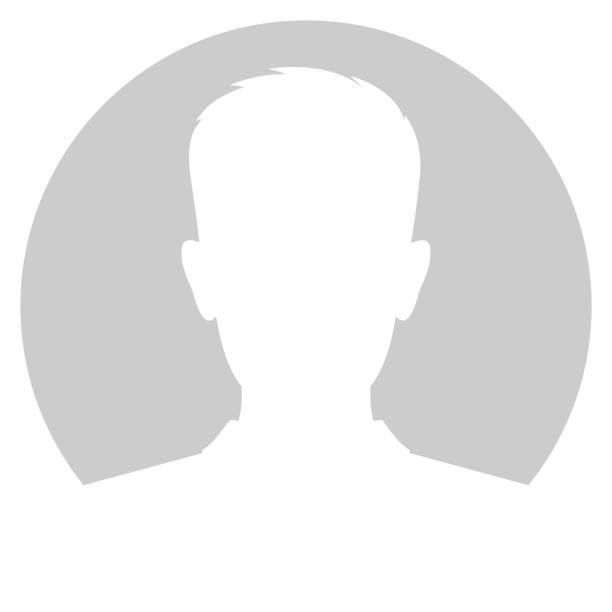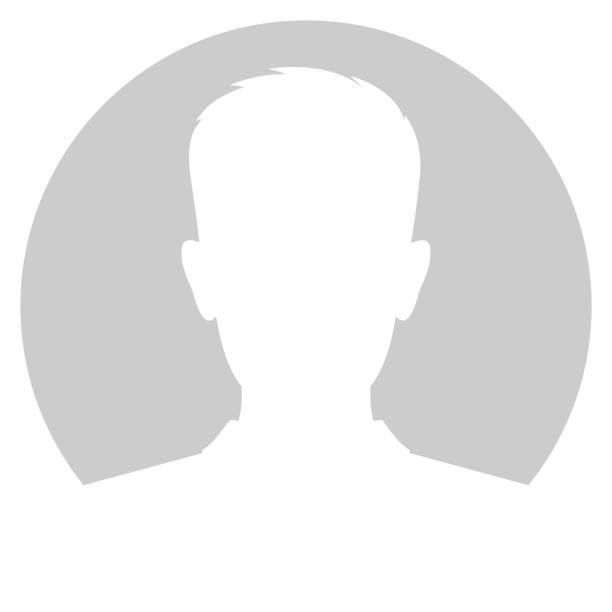 Internal Med. and Allergy & Immunology
Dr. Joy Hsu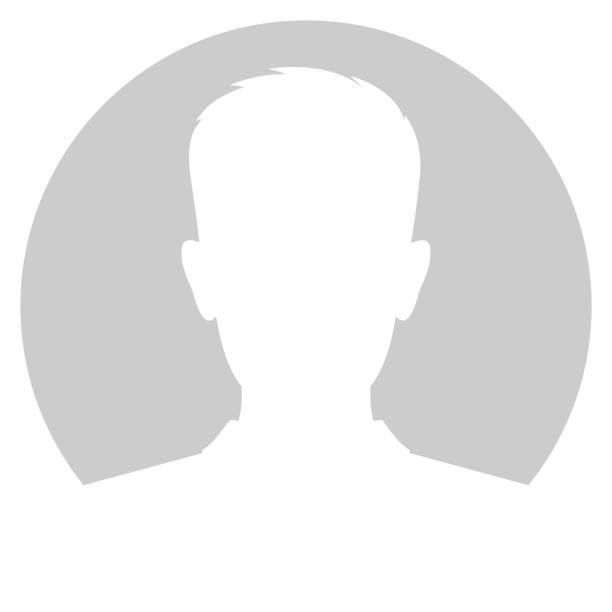 Chiropractor
Dr. Stacey Kazrin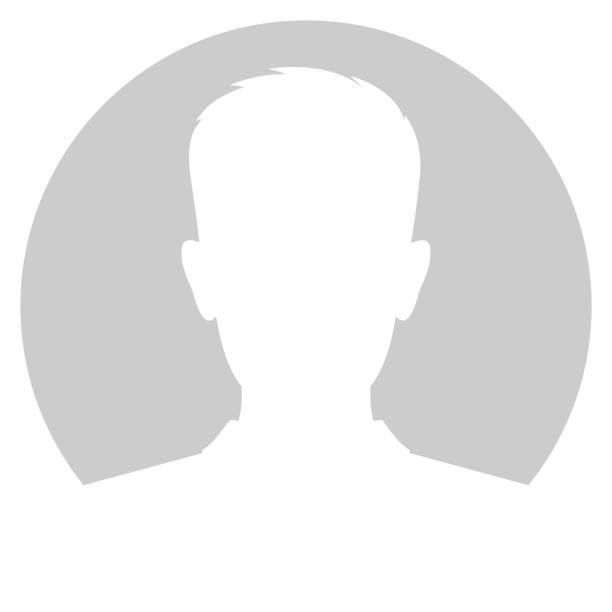 Vision
Dr. David Johnson
Eye Care Plus PTC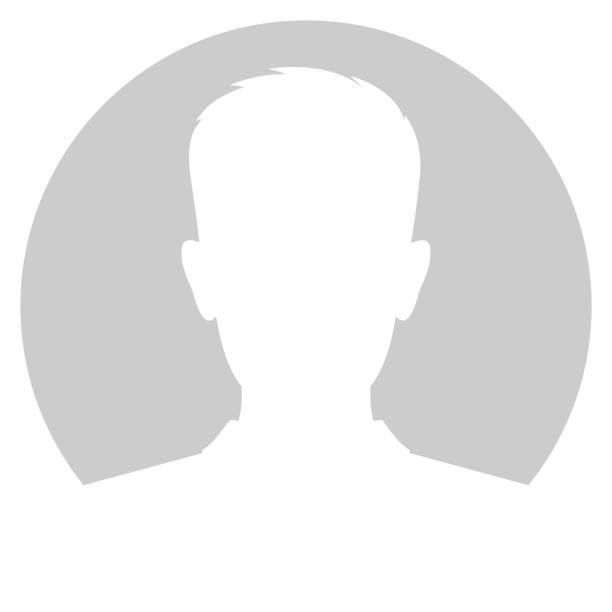 Cardiology
Dr. Nimish Dhruva
Piedmont Heart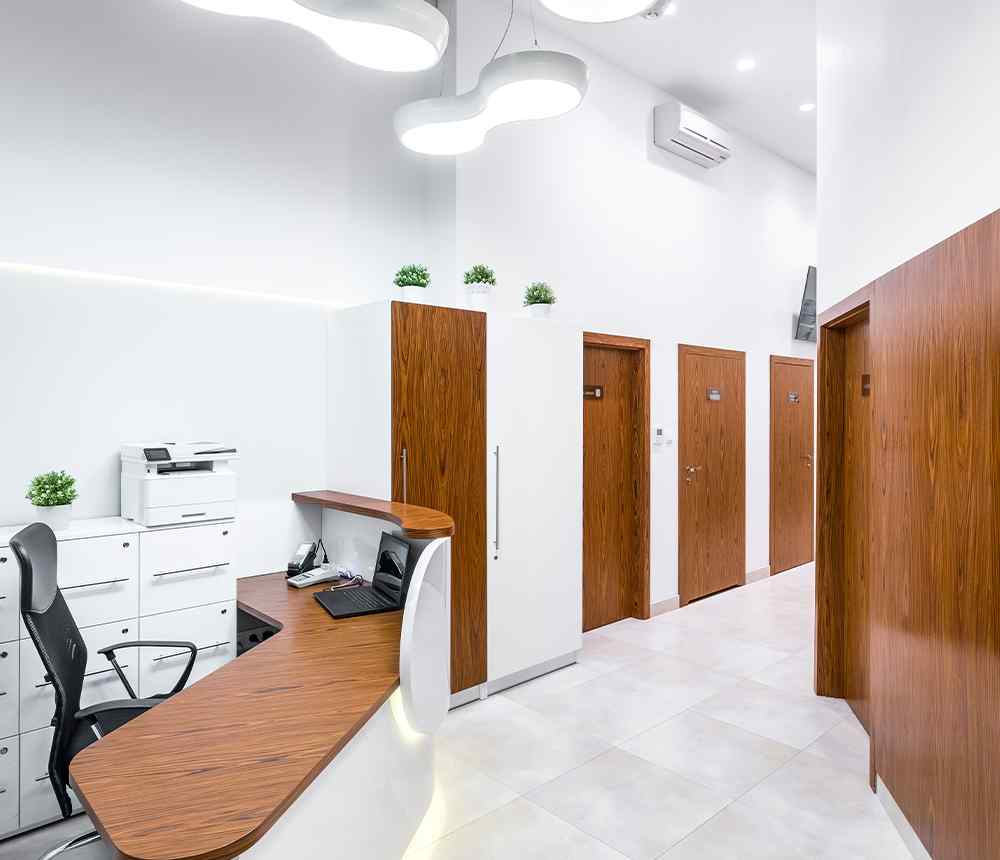 Commitment to The Best Possible Care, For Every Patient
To provide exemplary state of health and well-being for all in the Fayette County community.
To provide a medical home in Fayette County for lower-income, uninsured adults, caring for ​them always with Compassion And Respect for Everyone.
May we have eyes to see those rendered invisible and excluded, open arms and heart to reach out and include them, healing hands to touch their lives with love, and in the process, may we heal ourselves.