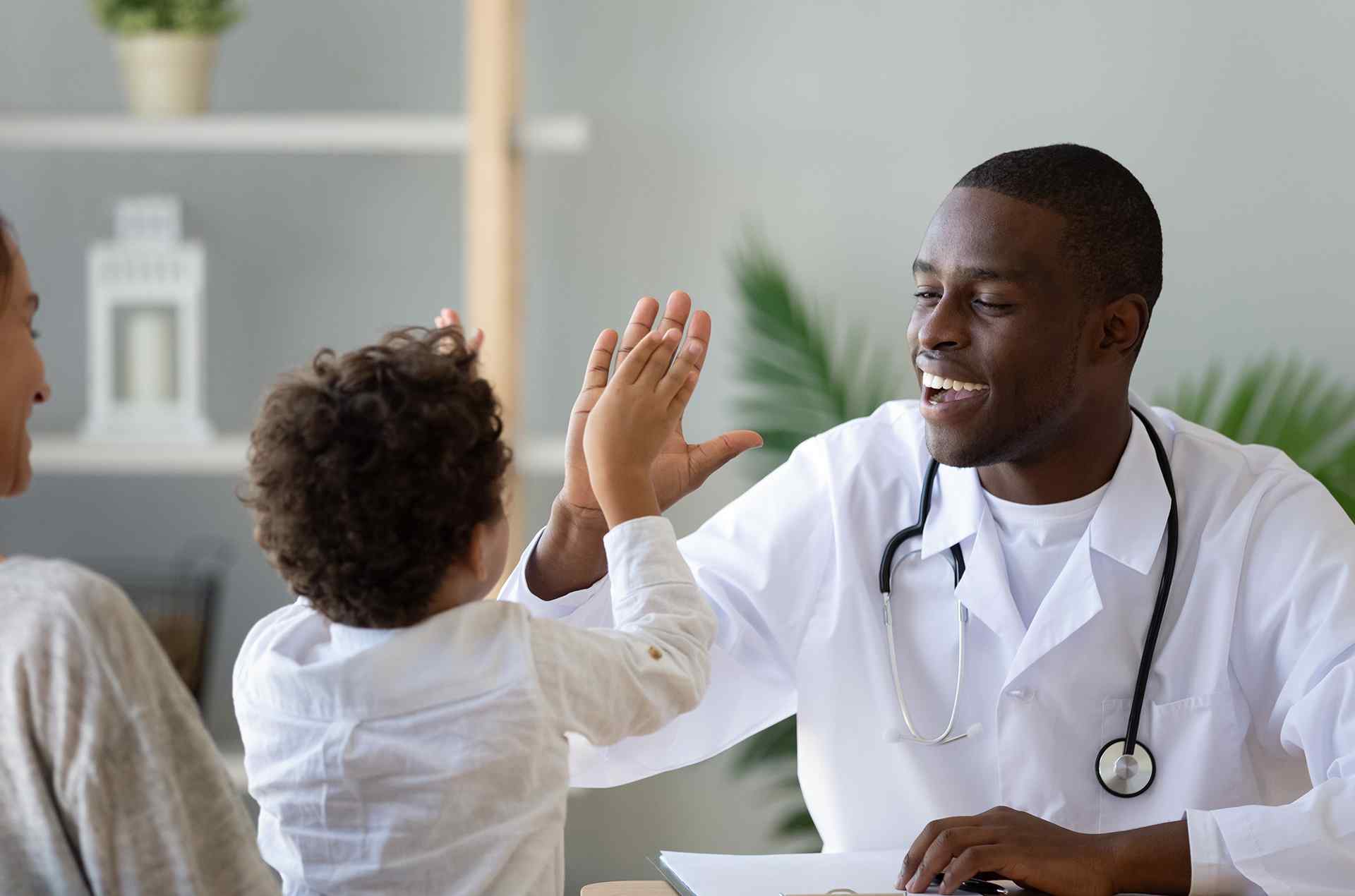 Monday - Thursday
8AM - 7PM
Location
68 Erie St, Jersey City
Call Us Anytime
0-800-400-6556
Email Us
info@vivomedic.com

Let's Get In Touch
Contact us through our contact form and we'll get back to you as soon as we can. Please bear in mind a reasonable reply time is necessary.
Error: Contact form not found.
Honest, Trusted, Compassionate
You Deserve The Best Healthcare
24/7 Emergency Line
0-800-433-5788
Online Booking
Book Appointment
Our Pediatricians Serve New York Parents
While you "can't go wrong" in your choice of physician at Vivo Pediatrics, we advise you to select a primary pediatrician to perform physicals and sick visits whenever possible. Our physicians feel that this will enable them to get to know your child well, which allows for more personalized and great care.
Each pediatrician at Vivo sees fewer than half the number of patients per day, and therefore spends more time face to face with patients, than almost any other local pediatrician.

Terrence Morisson
Founder and Senior Pediatrician
We offer thirty minute well child visits to fully evaluate your child. In every well check our pediatricians will review your child's overall health, including growth, development, nutrition and safety, and will take time to thoroughly address all of your concerns.
Allergy Testing and Advices
Large Number of Insurances
Great New York Area Coverage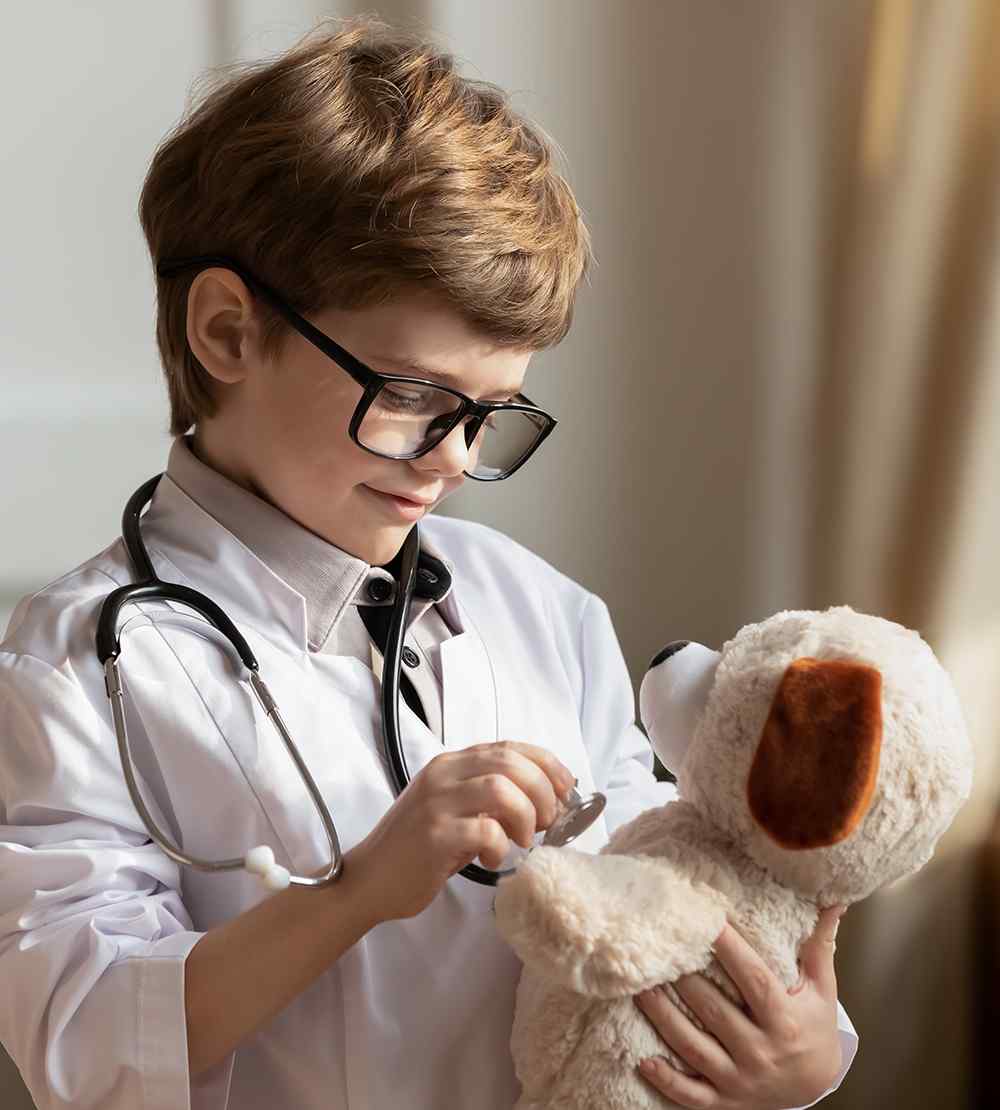 We are committed to administering the highest quality cosmetic surgery treatments by using the most advanced methods in research and diagnosis.